Free Delivery Orders Over $100

On Every Order Every Day
Best Candles On The Market
100% All Natural Made In America Soy Candles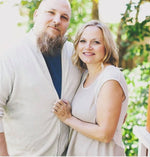 Our Family Business

I'm a homeschooling mom who happened upon candles making when my mom gave me all her candle making supplies. I fell in love with the process and eventually started selling to my friends. They in turn loved them and my company was born. My husband was then involved in a work accident that left him with a broken back and disabled. This gave me the "push" to turn my little shop into a full time business. It has continued to grow into what I am blessed with today.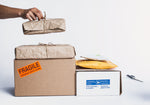 Free Shipping All Orders Over $100!!!
A great deal every day of the year! Everyone loves free so we give you free, order $100 or more and get FREE shipping to your front door no questions asked. Our family packages your orders on our farm and sends it with a blessing for you to enjoy. We know that every time our candles are lit your house is transformed into your home and we want to make that happened by sending them to you for free!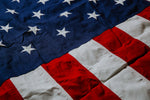 100% Made In America
We have a family member who is in The Air Force and an employee in the Air National Guard. We take pride that with every sale, we are supporting American companies and farmers. Our candles are made with only the best products and that includes supporting our fellow citizens.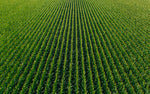 100% All Natural
All of my candles are made out of only the finest ingredients. My mom passed away from lung cancer when I was only 28 years old so it is a huge passion of mine!! We use 100% pure soy wax, gmo-free and all grown in the USA, organic coconut oil, 100% pure cotton wicks and phthalate free fragrance oils. I do not add any chemicals to my candle wax to make them "throw" a stronger scent. - Monika MacDonald Founder/CEO .